R&s, Critical Think Co. Math, Phonics, Hw W/o Tears, W&r
For Sale
Price - Free
Time Left - 19 Days, 16 Hours
Please sign in to contact advertiser directly
Note: In order to purchase item or to contact member, you must have at least 1 post on the forums.
Rod and Staff English 2 - $9ppd
The first lesson is done in the student book. Test book is in perfect condition.
Writing and Rhetoric (Classical Academic Press) - $30ppd
Fable Teacher's Edition and Student Edition (grade 3 or 4 and up)
Perfect Condition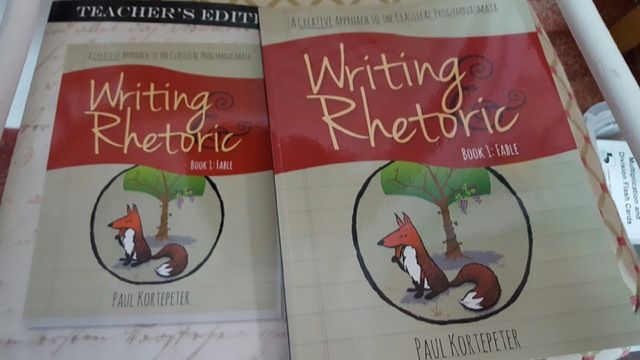 Critical Thinking Company
Mathematical Reasoning
Level A - perfect condition - $20ppd
Level D - perfect condition - $23ppd
Fun-Time Phonics - $20ppd
Critical Thinking Company
Perfect condition.
ABeCeDarian - $13ppd
Student Workbook A-1 - perfect condition
Teacher Manual A (A-1 and A-2) - small amount of highlighting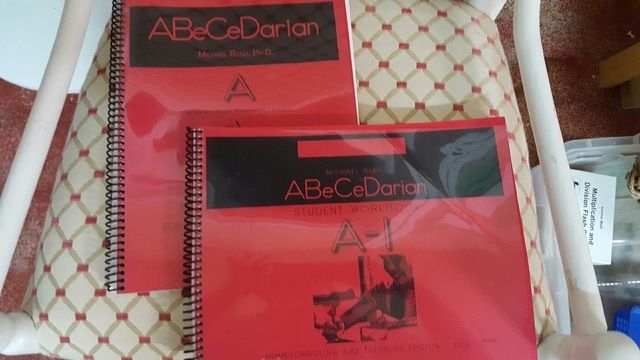 The Mailbox Phonemic Awareness pk-k - $10ppd
Perfect condition.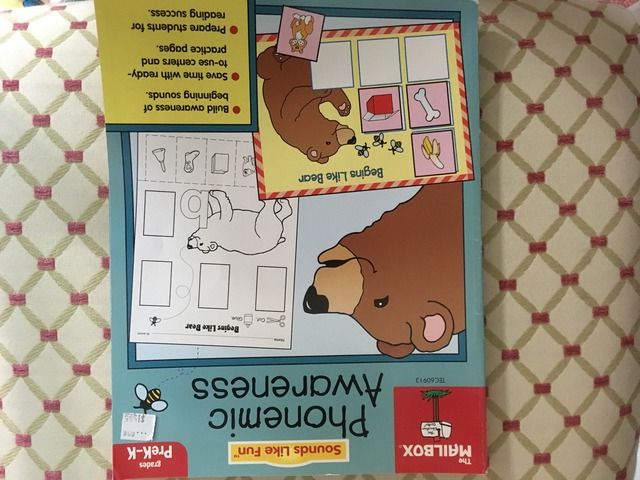 Handwriting Without Tears - $12ppd
Get Set for School
Pre-K Teacher's Guide
Perfect condition.
Explode the Code - $25ppd
Wall Chart with figures and instruction booklet.
Perfect Condition.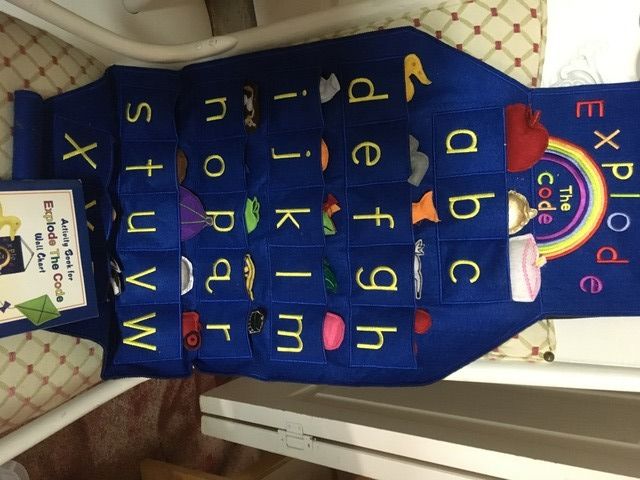 There are no public questions for this advertisement
R&s, Critical Think Co. Math, Phonics, Hw W/o Tears, W&r